Tax And Business Services For You
I offer affordable, comprehensive tax and business services for individuals, small businesses, and small estates.
To learn more about which of my services are right for you, simply select a service from the offerings below.
If you have questions about any tax issue, feel free to contact me anytime – I'm here to help.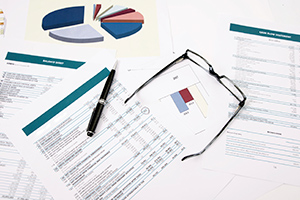 Tax Services for Individuals
Expert preparation of your federal, state, and local tax returns. Year-round advisement and audit services.
Tax Services for Small Business
Plan, implement, and monitor business strategies that will minimize your tax impact.
Tax Planning
Identify key goals and create long-term tax strategies to accomplish them.
Fees
Based on the types of forms or services required, my fees are very competitively priced and my fee schedule is made available during our initial meeting or call.