December 06, 2023
Welcome and thank you for taking a moment to read about my business.
These links will help in your search for a tax practitioners in your area:
https://taxexperts.naea.org/
https://irs.treasury.gov/rpo/rpo.jsf
https://www.oatc-oregon.org/search/custom.asp?id=4237
If you're looking for someone to help with your tax returns, respond to a notice or letter, or do financial planning for the greatest tax savings, you're in the right place.
My name is Bob Betts, and I am a highly qualified tax expert who will work with you to lower your tax impact, helping you keep more of your after tax wealth. I value my relationships with clients and work hard to keep those by always striving to provide exceptional customer service and high quality results. I take the time to get to know you and your situation, and then advise you on key aspects of tax law and possible planning strategies.
I offer affordable, comprehensive tax and business services for individuals, small businesses, and small estates. These include planning, consultation, audit advisement and representation, and tax return preparation. In addition for my small business tax clients, I also prepare other tax reports and offer business analysis.
I work with clients who are interested in learning more about their tax situation and what steps can be taken to improve it. I look for clients who want to work with someone they can rely upon. I work with clients either in person or remotely utilizing email or the internet, however they wish to do business.
I am a Licensed Tax Consultant regulated by the Oregon Board of Tax Practitioners and I am an IRS Enrolled Agent, which means that I may represent taxpayers before the Internal Revenue Service for all tax matters including audits.
To learn more about which of my services are right for you, simply visit the Services section of this site.
You can also use the Financial Calculators to assist you in budgeting, financial planning, or determining loan payment amounts.
If you're interested in staying current with tax and business news, please review the client newsletter. It's full of short, valuable articles on tax planning, changing federal laws and their effect on your taxes, and other news in the tax and financial planning world.
I am an active member of the Oregon Association of Tax Consultants, having held multiple leadership positions with that group. Read more about my credentials by selecting the About Bob section of this site.
If you have questions about any tax issue, feel free to contact me anytime – I'm here to help.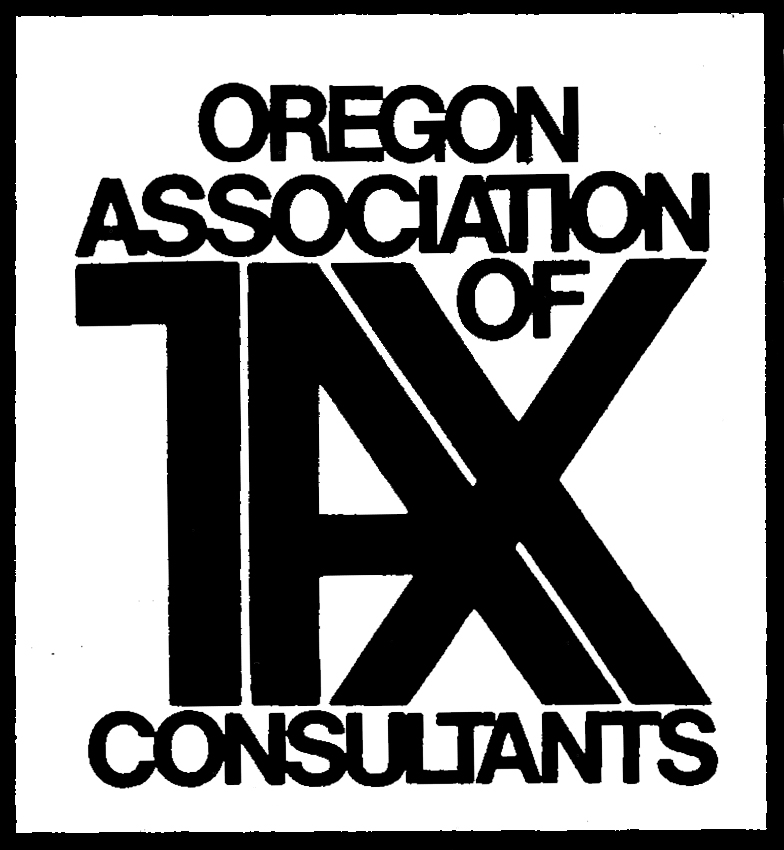 Client Area