Helping You Navigate The World Of Tax And Planning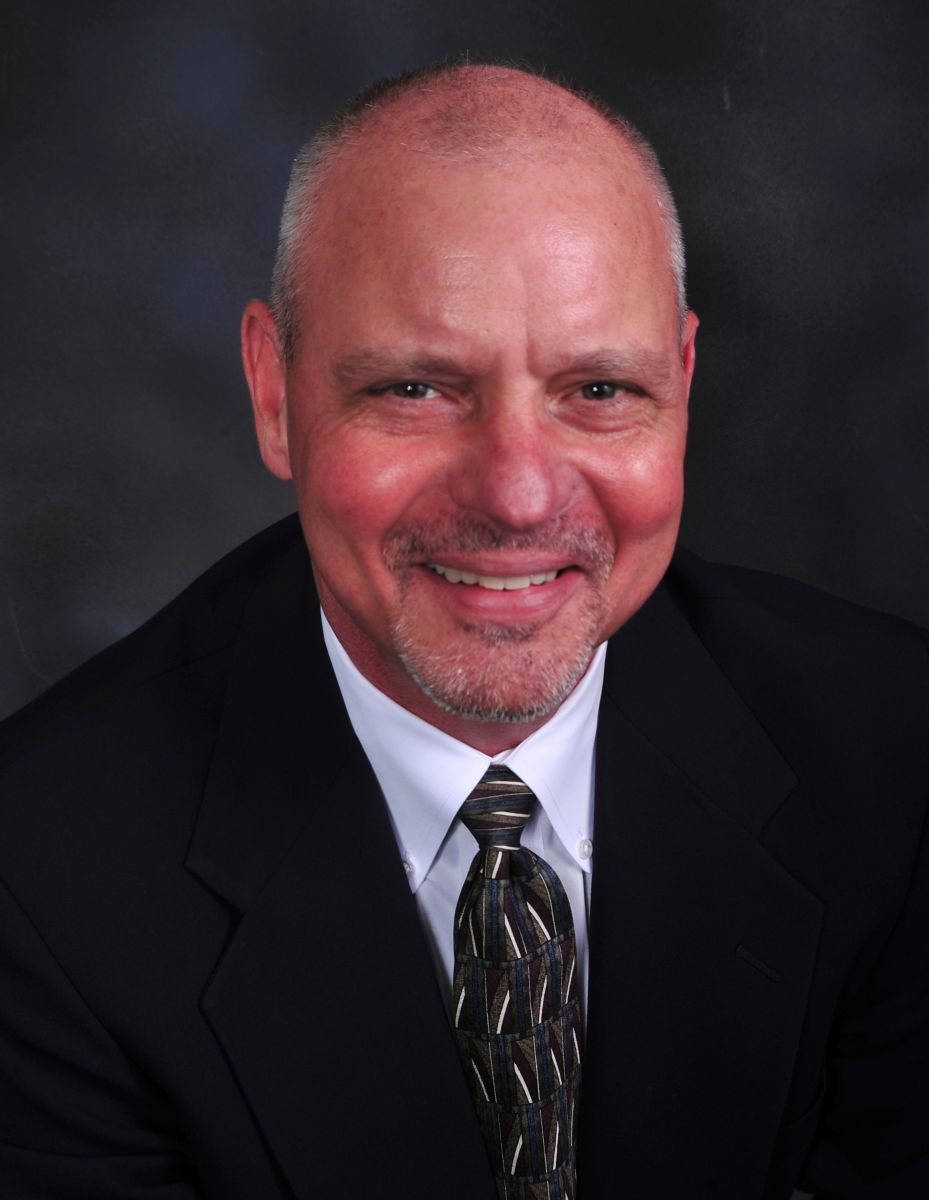 For many people, the world of finance, taxes, and planning can be a confusing and an uncomfortable place. My goal is to make those things easier for you, hopefully reducing the stress and worries in your life around taxes.
Having my built my own business and having spent over 20 years leading business units in the field of high tech, I understand how you, my customer, want to be treated.
I enjoy working with individuals, couples, and small businesses on a wide variety of tax issues and topics. I take pride in and enjoy being a problem-solver, a dependable and valuable resource for my clients.
As an individual and as a small business owner I know what your tax issues are because I have them as well. I also understand what kind of service that I would expect to receive, and that is what I try to provide.
To learn more about which of my services may be right for you, simply visit the Services section of this site.
If you have questions about any tax issue, feel free to contact me anytime – I'm here to help.
Experience & Credentials
As a Licensed Tax Consultant (OTB# 28968-C), I am licensed and regulated by the Oregon Board of Tax Practitioners.
As an Enrolled Agent (101017-EA), I have earned the privilege of representing taxpayers before the Internal Revenue Service. As an Enrolled Agent, like an attorney or certified public accountant (CPA), I am unrestricted as to which taxpayers I can represent, what types of tax matters I can handle, and which IRS offices I can practice before.
Prior to opening my own practice in 2006, I worked for other tax practitioners and for the IRS as a tax law expert, providing response to inquiries from taxpayers and tax practitioners for most areas of individual tax law and IRS procedures. Prior to that time, I spent 24 years working for hardware and software technology companies, first as an electronic engineer, eventually working my way up to VP level responsible for worldwide business unit performance.
To maintain my competency and licenses, I remain an active member of both the National Association of Enrolled Agents (NAEA), and the Oregon Association of Tax Consultants (OATC). I have held a number of positions for OATC including; state Education Chairman, state Newsletter Editor, President of the Westside - Portland Metro Chapter for multiple years dating back to 2014, and state 3rd Vice President. I was a member of the OATC state Executive Council from 2011 - 2019. I both coordinate and deliver, and attend professional education courses offered by OATC and other tax associations. This mandatory continuing education (a minimum of 30 hours per year) keeps me fully trained on ever-changing tax laws.